Olusola Abubakar Saraki was a Nigerian veteran politician. He lived between May 17, 1933 to November 14, 2012. He was born in Ilorin, Kwara state, Nigeria.
Olusola Saraki held a chieftaincy title of the Waziri of the Ilorin Emirate. He was also from Agoro Compound in Agbaji. He started his political career in 1964. Olusola Saraki lost his first election as an independent candidate in parliamentary election for Ilorin in 1964. He was a senator of the Nigeria Second Republic(1979-1983). Olusola Saraki was re-elected into the Senate in 1983 under the National Party of Nigeria(NPN).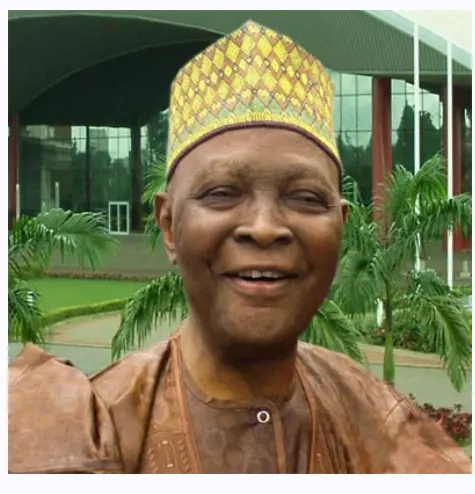 Olusola Saraki contributed immensely to the success of All People's Party(APP) in Kwara and Kogi states when he became the party's National Leader and member of the Board of Trustees in 1993.
Olusola Saraki later moved to Peoples Democratic Party(PDP) where he paved the way for his son, Bukola Saraki who was elected as Kwara State Governor for two terms(2003-2011). He also supported his daughter, Gbemisola Saraki elected as a Senator representing Kwara State Central in 2003.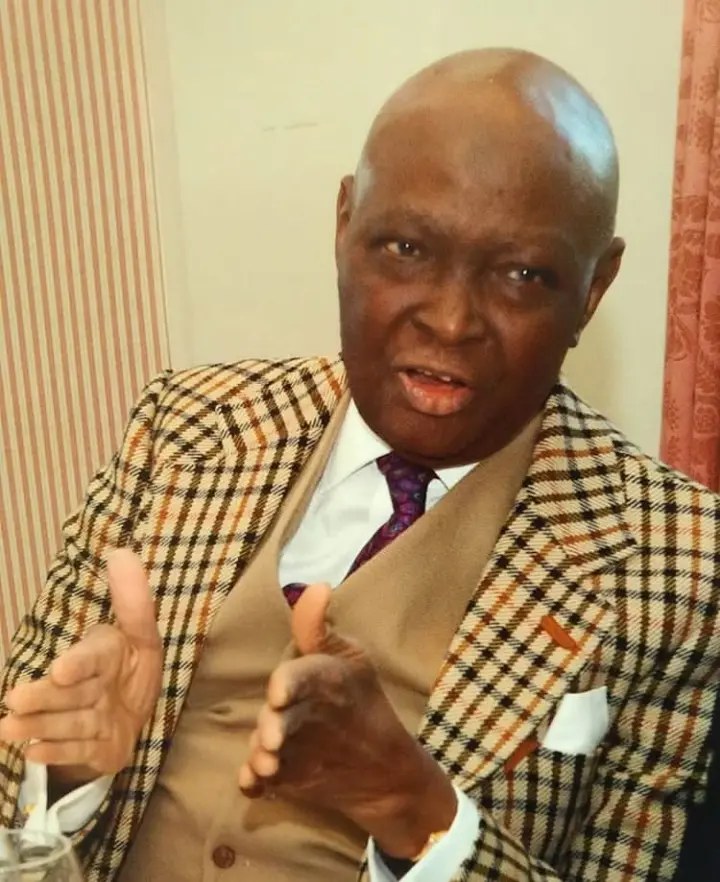 Olusola Saraki married his wife, Morenike Saraki in London 1962. Bukola Saraki is their first child and Gbemisola Saraki, the second child. They later had two other children identified as Mrs.Temitope Edu and Mr. Olaolu Saraki, who are not really interested in politics.
Olusola Saraki is a veteran politician who placed his children, Bukola Saraki and Gbemisola Saraki into strategic places in Nigerian politics before his demise in 2012.
Check out some lovely family pictures of Olusola Saraki below: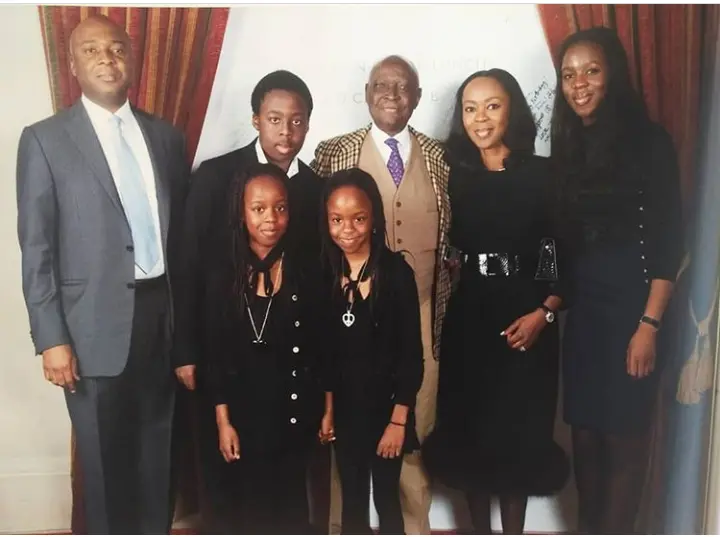 Olusola Saraki and Bukola Saraki's family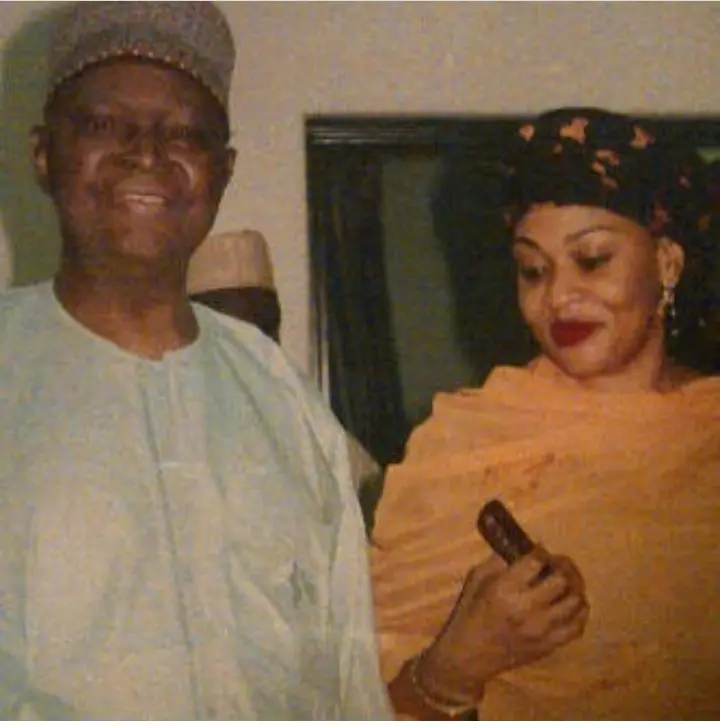 Olusola Saraki and his daughter, Gbemisola Saraki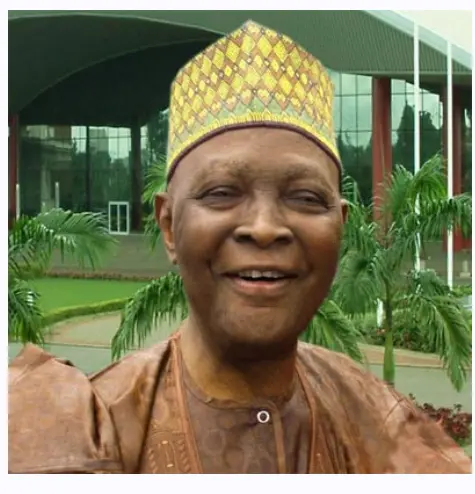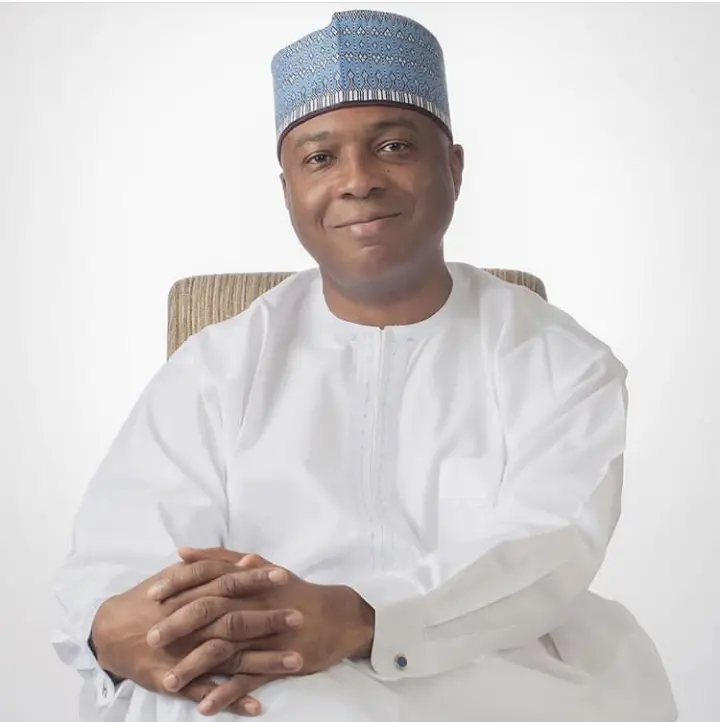 Bukola Saraki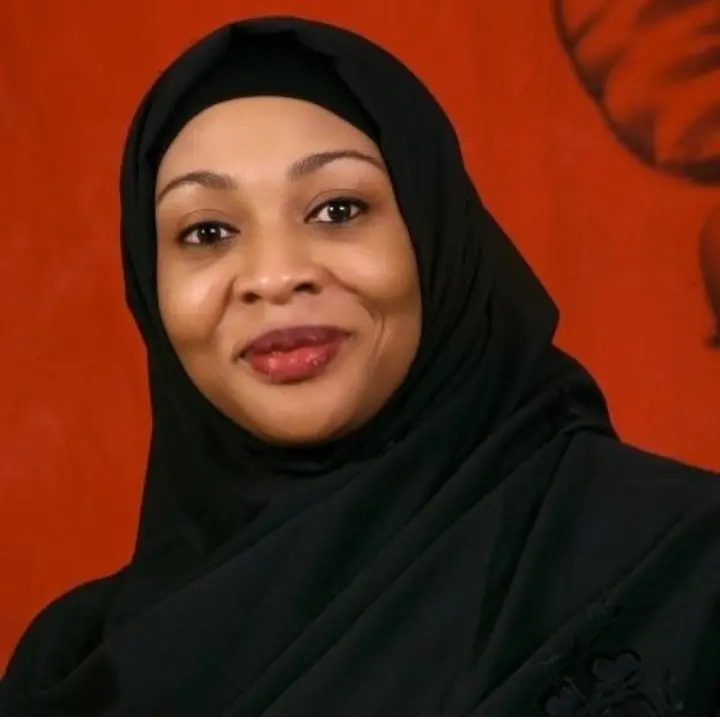 Gbemisola Saraki
What do you think about the political exploits of Bukola Saraki's father, Olusola Saraki?
Drop your reactions under the comment section.