Aliko Dangote is currently the richest man in Africa. He is a Nigerian businessman and philanthropist. Alhaji Aliko Dangote is the chairman and the founder of 'Dangote Group' which is an industrial conglomerate in Africa.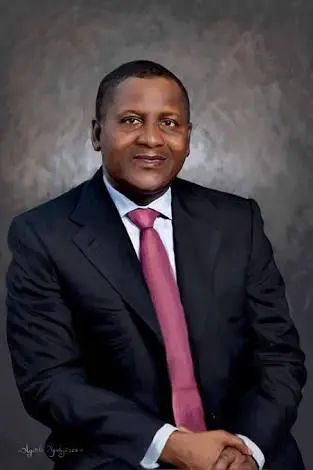 Aliko Dangote was born on April 10, 1957 into the family of Mohammed Dangote and Hajia Mariya Sanusi Dantata in Kano, Nigeria. He is from a wealthy Muslim family in Kano. Aliko Dangote atttended Government College, Birnin Kudu and Al-Azhar University. His net worth as at March 2020 is $8billion(US). Aliko Dangote is marked as the 88th wealthiest person in the world at present.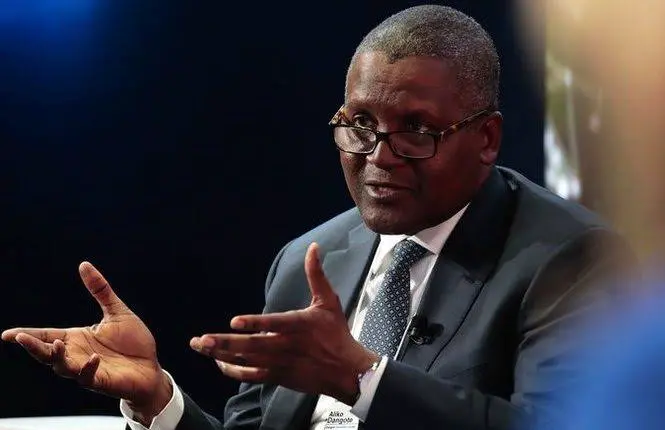 Dangote is currrently a bachelor. He has 3 grown-up daughters and 1 adopted son. They are identified as Halima Dangote, Mariya Dangote, Fatima Dangote and Abdulrahman Fasasi(adopted son).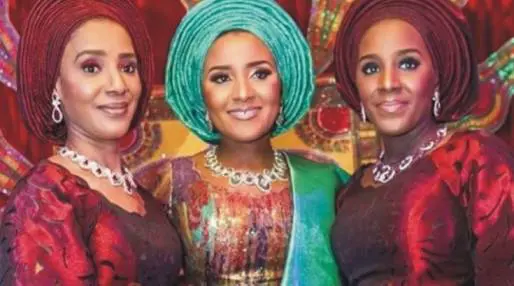 Aliko Dangote's 3 daughters
Talking about Halima Dangote, she is the second daughter of Aliko Dangote and making waves just like her father. Halima Dangote is a Nigerian businesswoman, entrepreneur and philanthropist.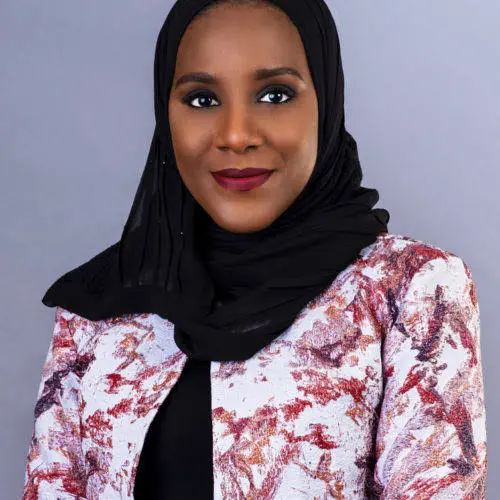 Halima Dangote is a graduate of Marketing from American Intercontinental University, London. She received her MBA from Webster University and she also attended University of Surrey.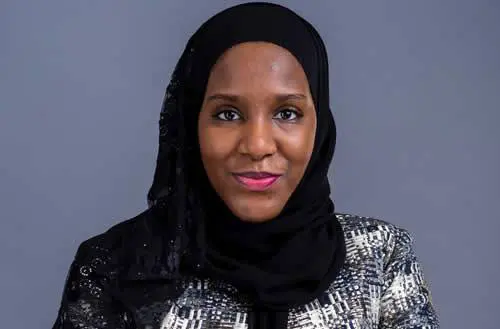 Halima Dangote is currently the Group Executive Director, Commercial Operations of Dangote Industries Limited. She is also a trustee of the Aliko Dangote Foundation. Halima Dangote has also served as the Executive Director of Dangote Flour Mills. Her impact in her father's establishments has really taken it to a profitable state. She is also on the board of Dangote Group Limited.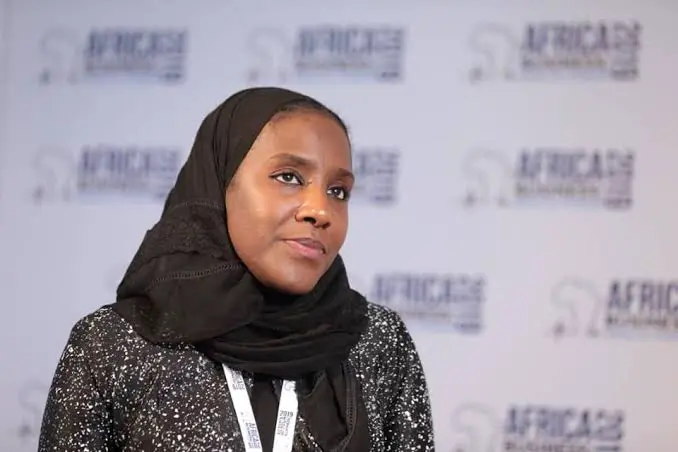 Halima Dangote is also an advocate for women empowerment as she is the President of the Board of the African Centre in New York and United States.
Halima Dangote is married to Sulaiman Sani Bello. The couple tied the knot in the year, 2008. Halima Dangote didn't change her name to her husband name because of the recognition she is gaining by bearing her father's name.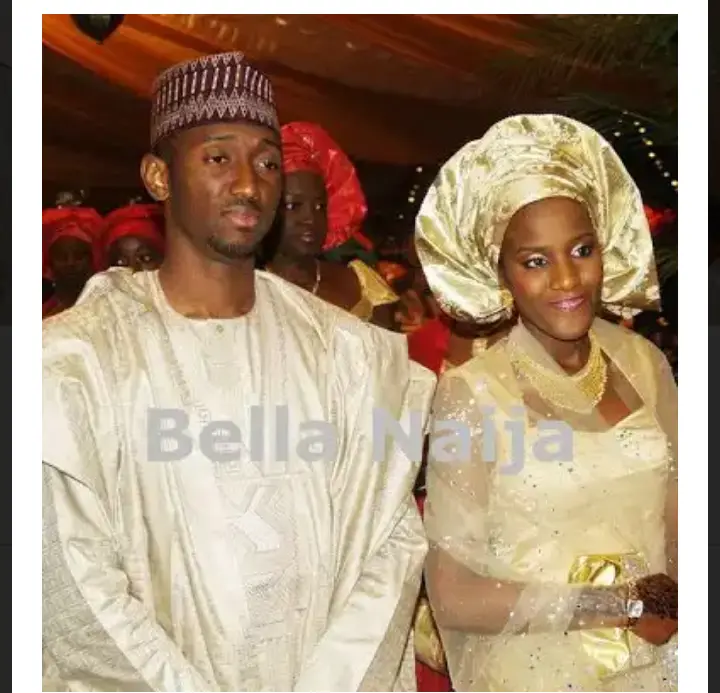 Check out lovely pictures of Halima Aliko-Dangote and her father below: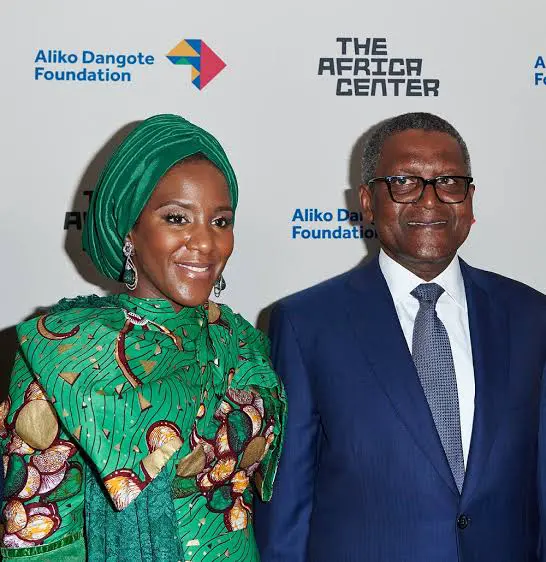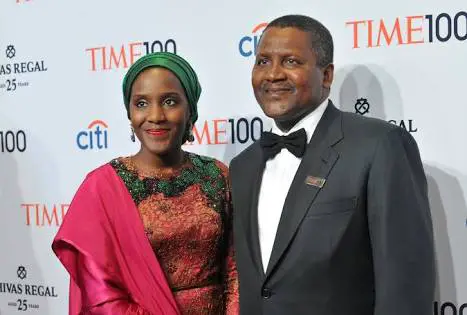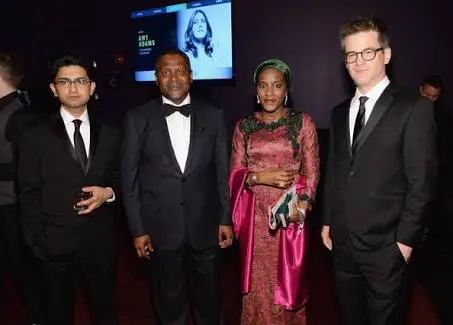 What do you think about the high-profile of Halima Aliko-Dangote?
Drop your reactions under the comment section.