This story of a former Congo Head of State depicts that material things acquired on earth are vanity. As nobody will take anything back to heaven when he or she dies.
Mobutu Sese Seko is the former Congo tyrant who made life unbearable for his people during his reign.
With the full name, Field Marshal Mobutu Sese Seko Kukungbendu Wazabanga, his mansion is now a deserted home of bats, snakes, birds and mice after years of his death.
Mobutu Sese Seko was born on 14th of October, 1930 and lived till 7th of September, 1997. He was a Congolese politician and military officer who was the President of Zaire (renamed from the Republic of the Congo (Léopoldville) and later to the Democratic Republic of the Congo in 1971) from 1965 to 1997.
Mobutu Sese Seko built his mansion in his home village, Gbadolite. The mansion was reported to have £100million value at the time it was designed and constructed. Its structure was set on a wide park equivalent to a modest game park.
In Zaire, now Republic of Congo, the magnificient structure was known as the "epitome of furniture and beauty." The super structure was furnished with Italian marble, gold plated doors and windows from Katang, Spanish floor tiles, automatic American air conditioning, state-of-the-art communication systems from Isreali, king-size swimming.
Private airport control tower, 3-4 inch bulletproof glassware, 5 presidential suites, 6 Jacuzzis and surrounded by a mini game park full of wildlife like Indian tigers.
The palace, ranked one of the most impressive private castles ever owned by a sitting head of state at the time of Mobutu's death, now houses wild rats, tropical snakes, gecko lizards, mega snails, scorpions, birds and thousands of wild insects.
Check out how Mobutu Sese Seko's mansion looks like now after over 20 years of his death. See below: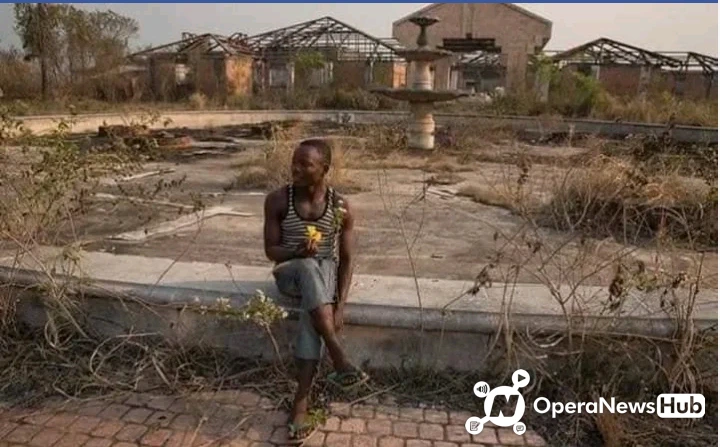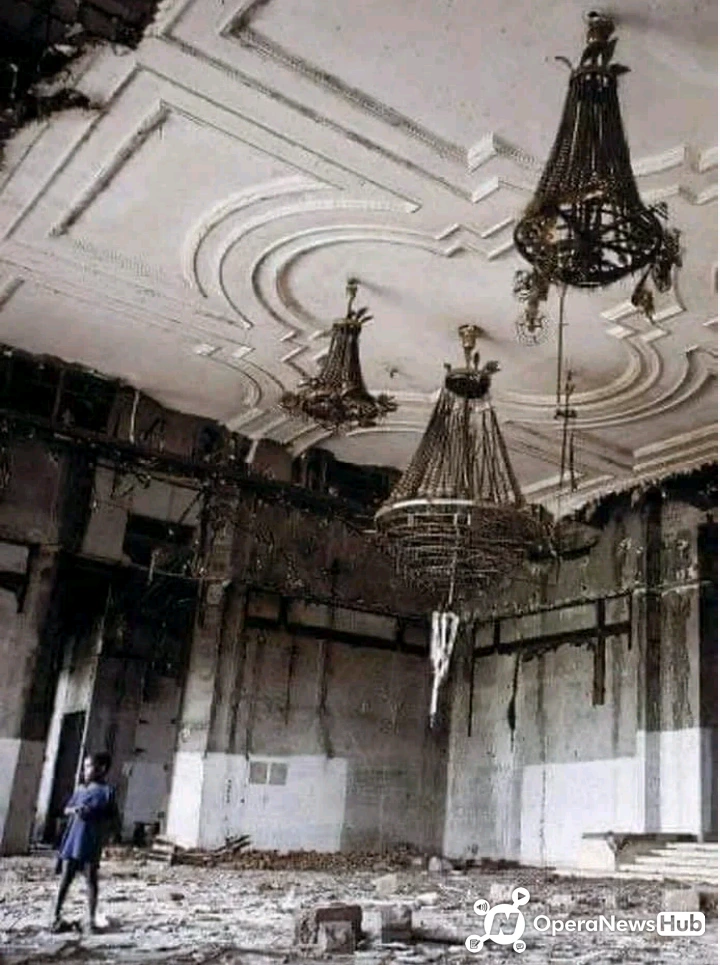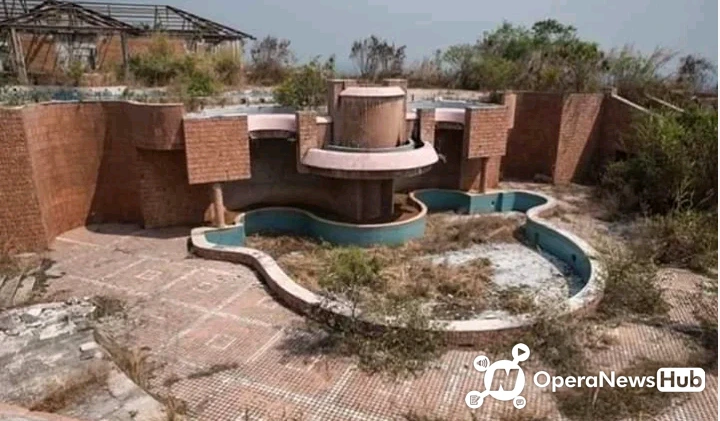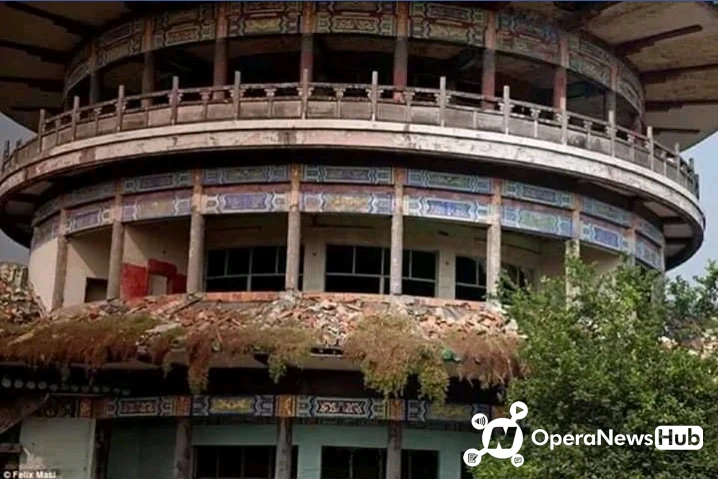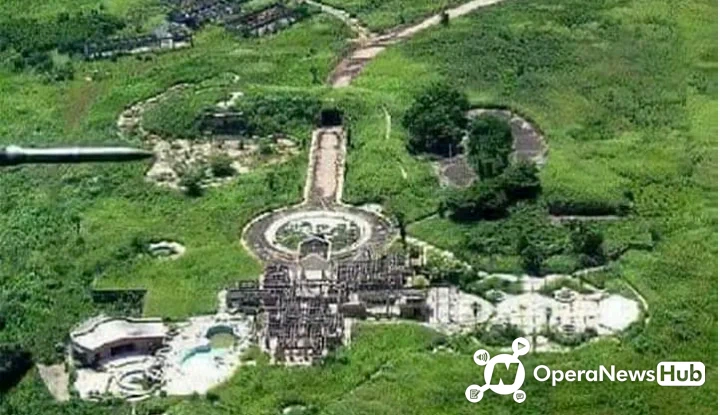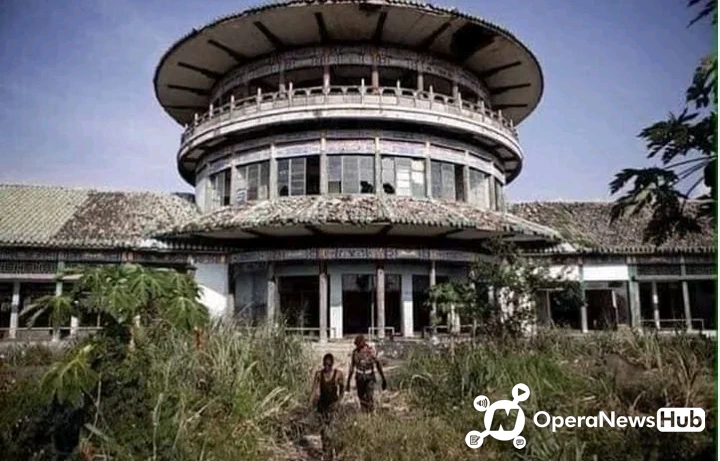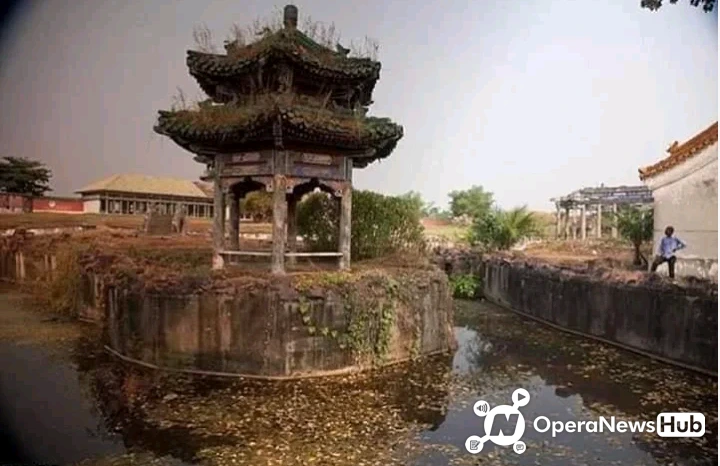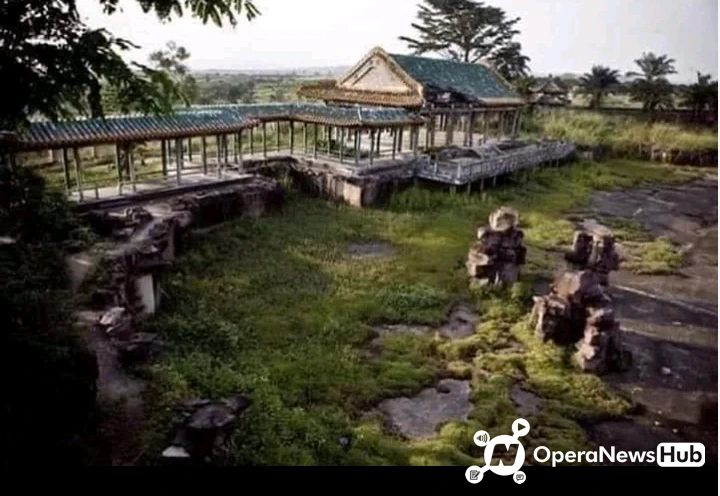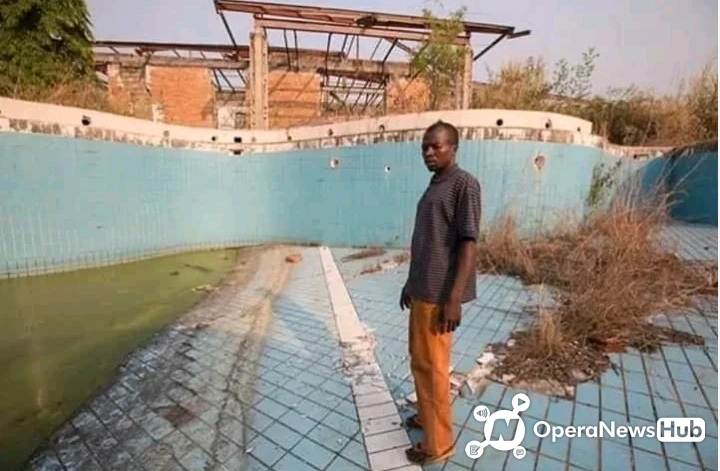 The question is where are the children of this Former Congo Head of State?
Will the Congo government be interested in renovating the deserted mansion, and convert it to public property?
Drop your reactions to this write-up under the comment section below
Remember to follow us on all social media platforms with the handle, KarifestBlog.
Thanks