SARS raid should not be a new thing to anyone, through the years many people have fall victim of their actions. Some were wrongly accused, which caused them some resources, some even lost their lives in the process.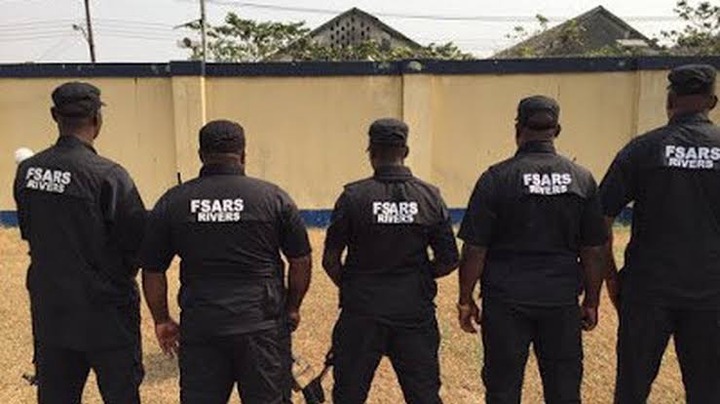 IGP of Police released new terms and conditions on SARS operation with contacts to report harassments.
SARS has been reformed and the new rules of engagements are:
1. No SARS personnel is allowed to interface in any civil matter.
2.They are not allowed to interfere in cyber crime (yahoo yahoo).
3. No SARS personnel is allowed to conduct a stop and search exercise unless there is a distress call from victims or members of the public.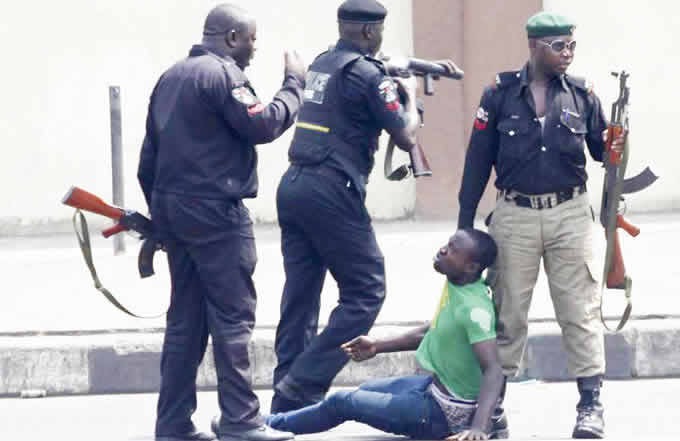 4. They are not allowed to be involved in commercial matters, debt recovery, landlord vs Tennant issues.
5. They are not allowed to interfere in any social /relationship cases ( marital matters, boyfriend / girlfriend relationship).
6. THEY ARE STRICTLY FOR ARMED ROBBERY AND KIDNAPPING CASES!
If The "New SARS Harass YOU" Please Contact:
DIG, Department of Operations:
08037025670, IGP X-SQUAD 0902 690 0729, 08078662130, 08174041000 – CALLS.
0903 227 8905 – SMS.
0903 562 1377 – whatsapp.
email: integrityxsquad@gmail.com
NIGERIANS KNOW YOUR RIGHT!