A Facebook users have clinched on a burial invitation card of a man who lived up to 175 years.
The deceased, Late Bro. (Chief), Solomon Ekpo Ikot, whose burial ceremony has been fixed for 28th February, 2020 was born 1844 and 2019.
According to the invitation card, the Church of Christ, Usaka, Annang, Obot Akara local government area of Akwa-Ibom state would conduct the burial at the deceased compound.
The invitation card posted by one Don Meritson MBA with a prayer inscription: "May Long Life Be Your Portion", went viral with over 100 Facebook users replying "Amen", to the simple prayer.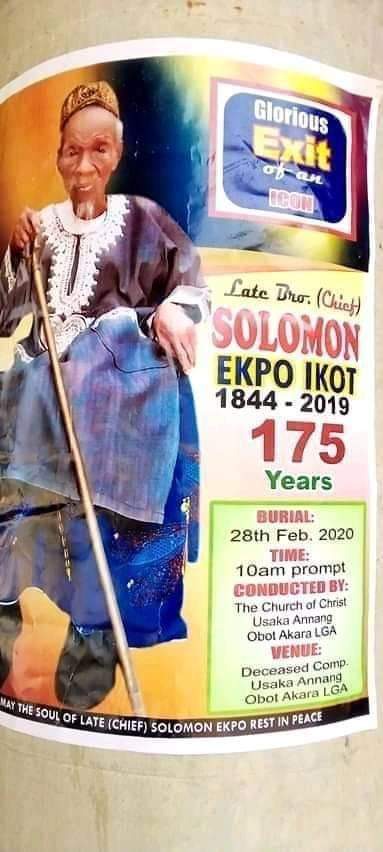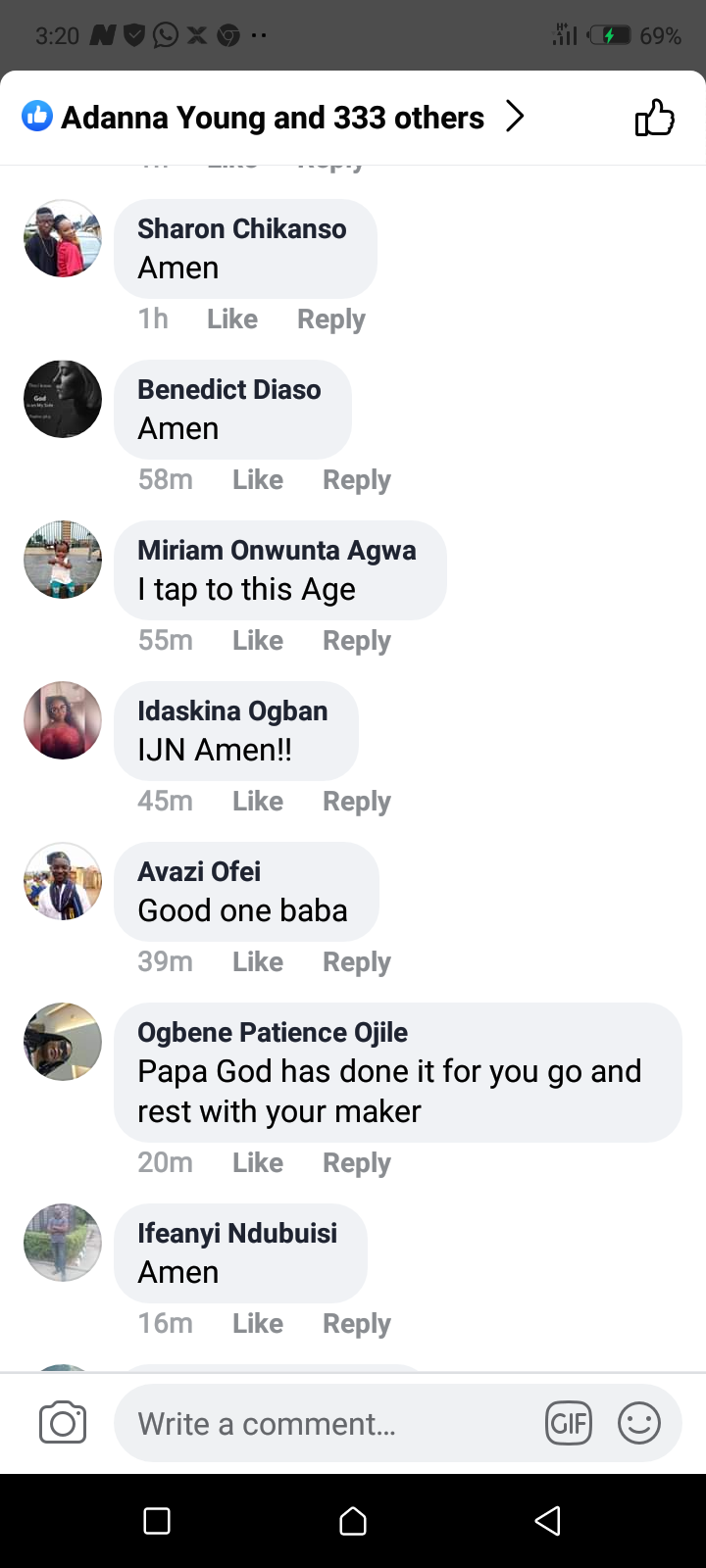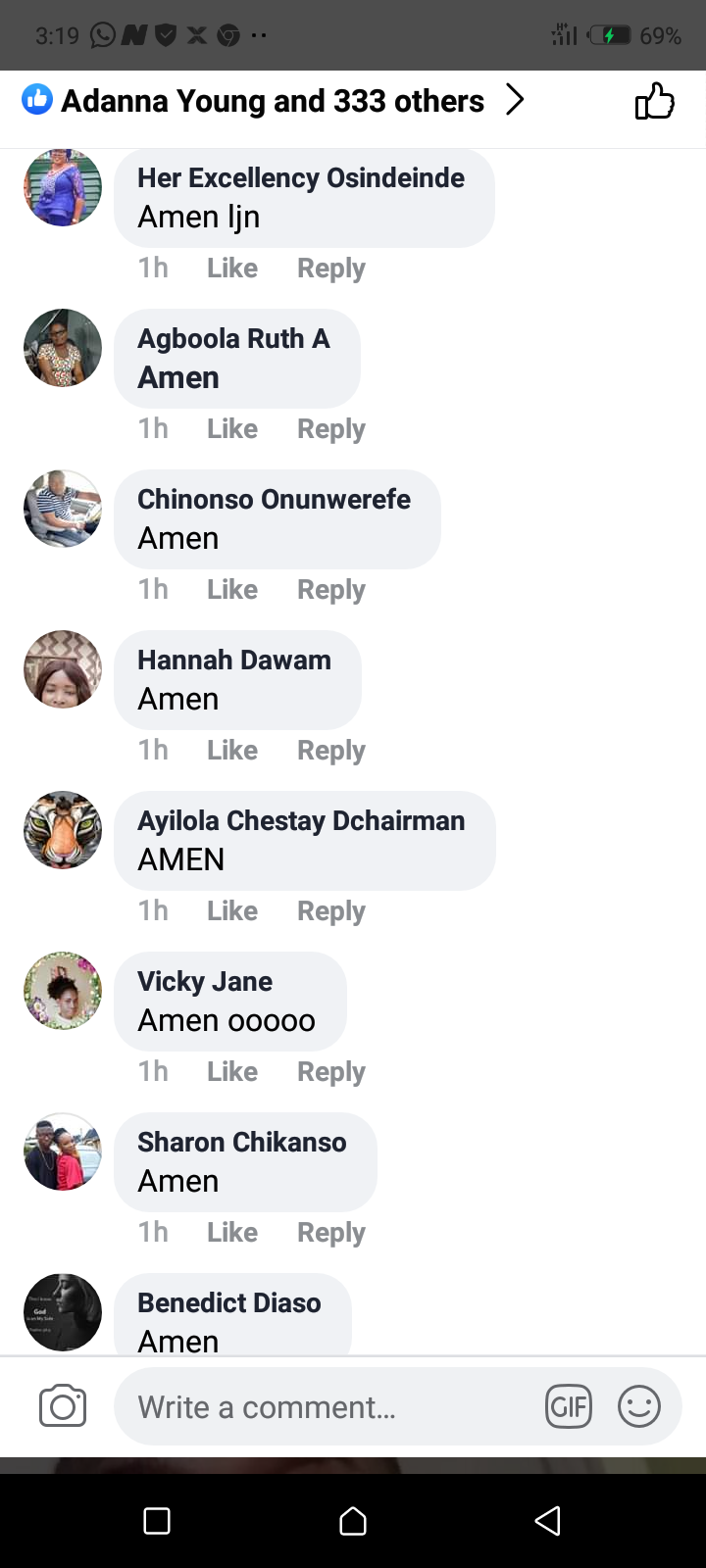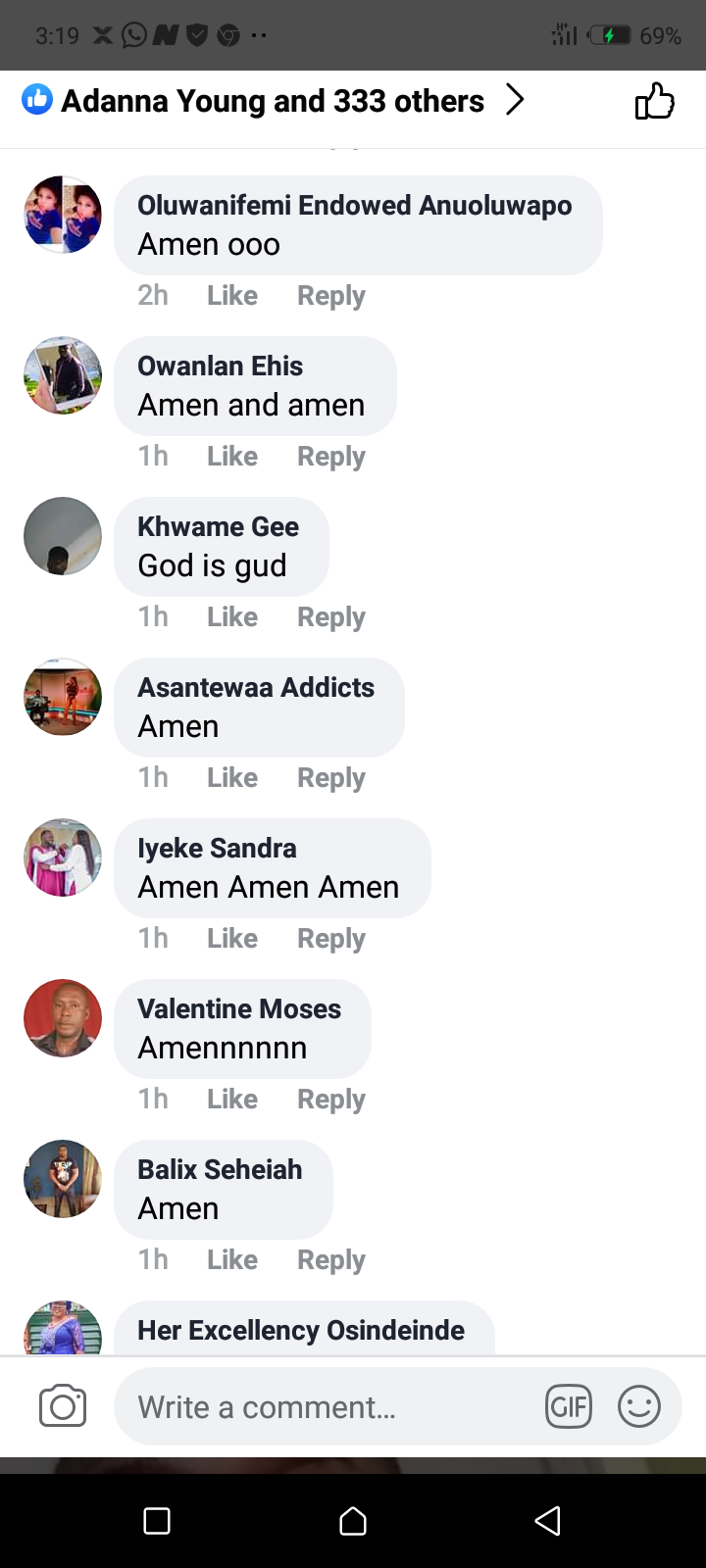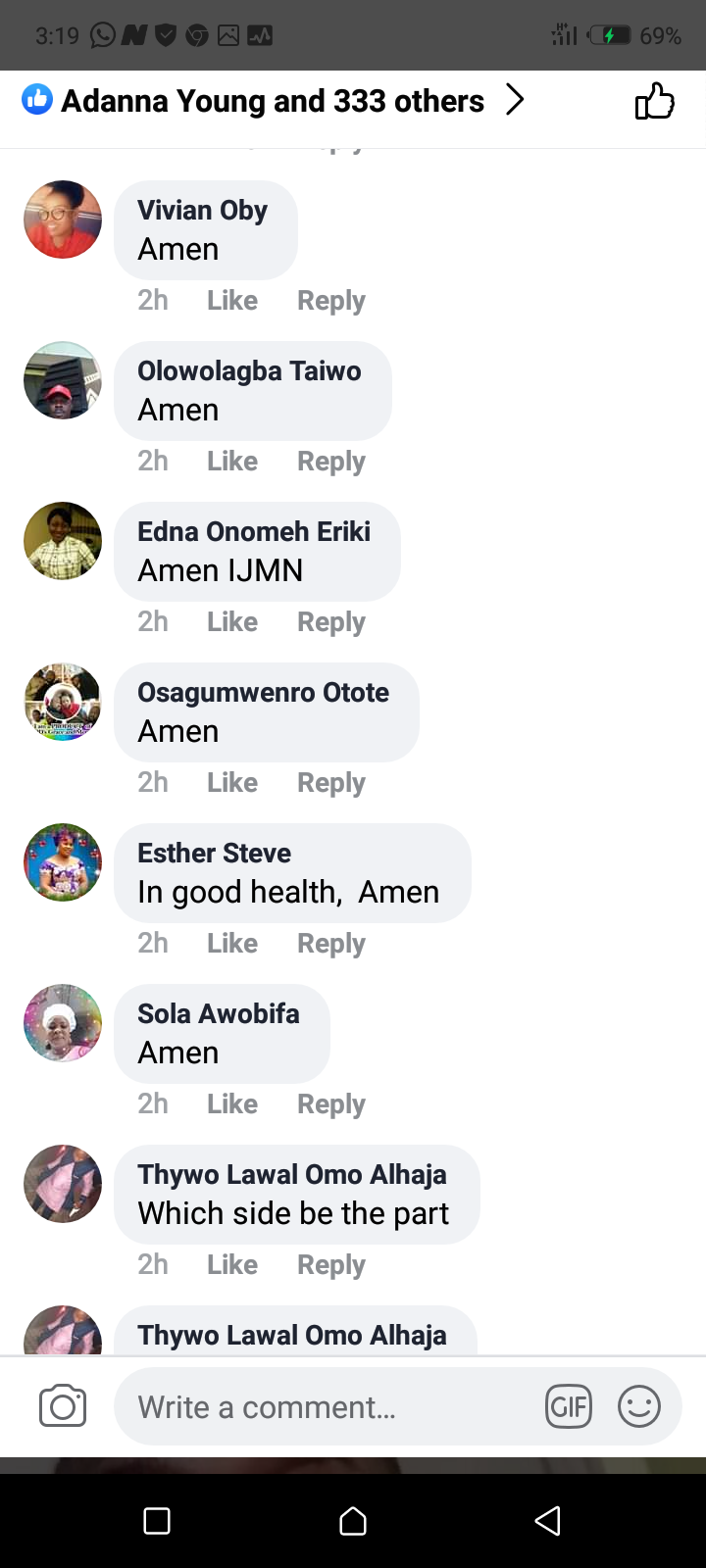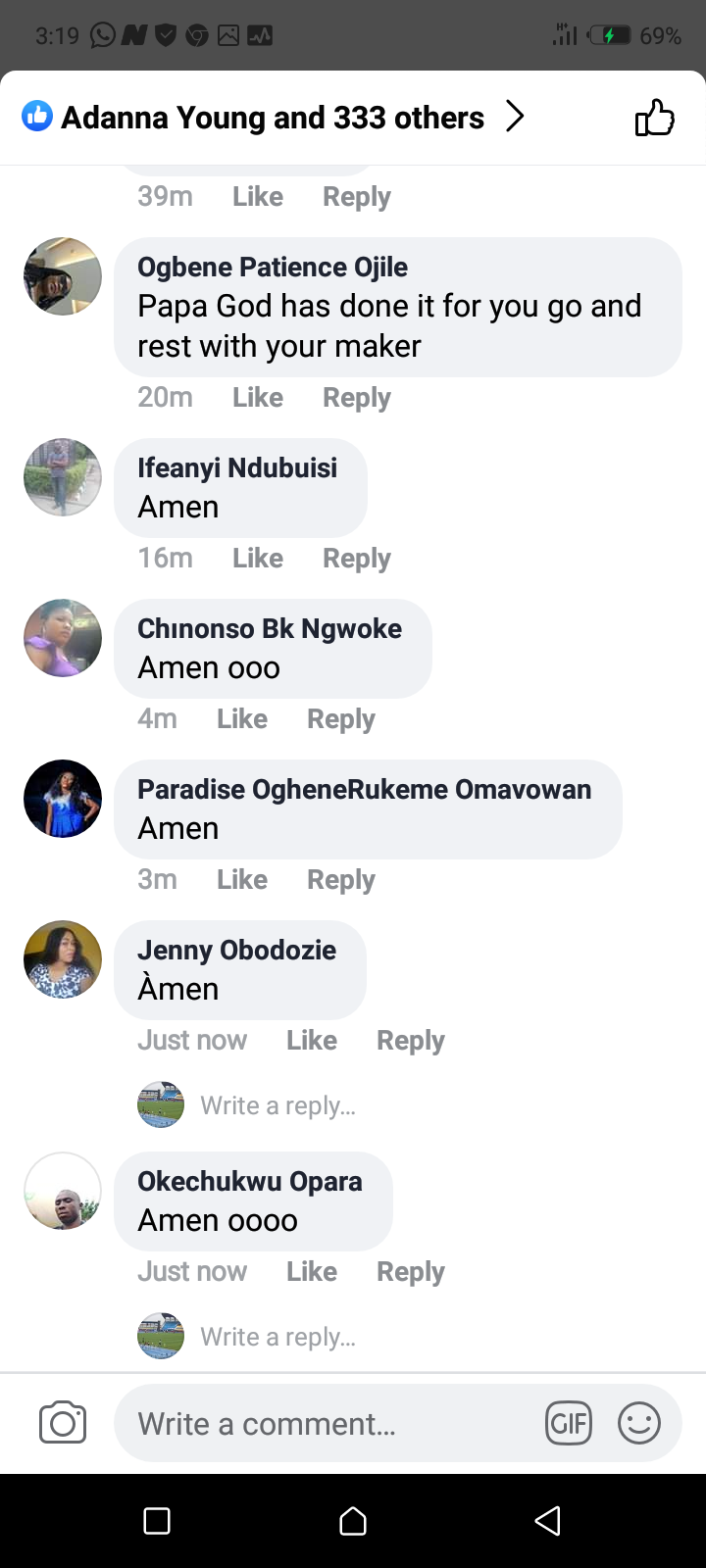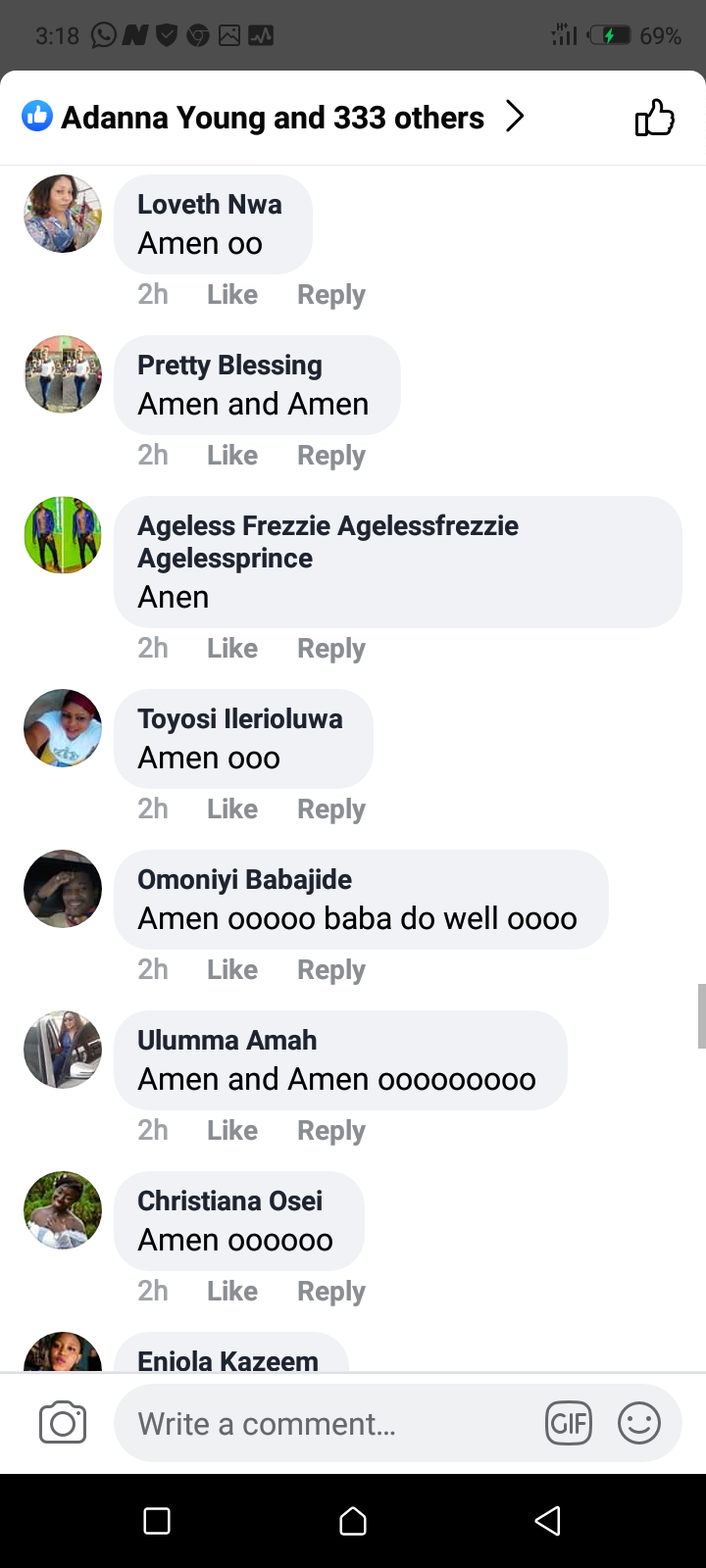 a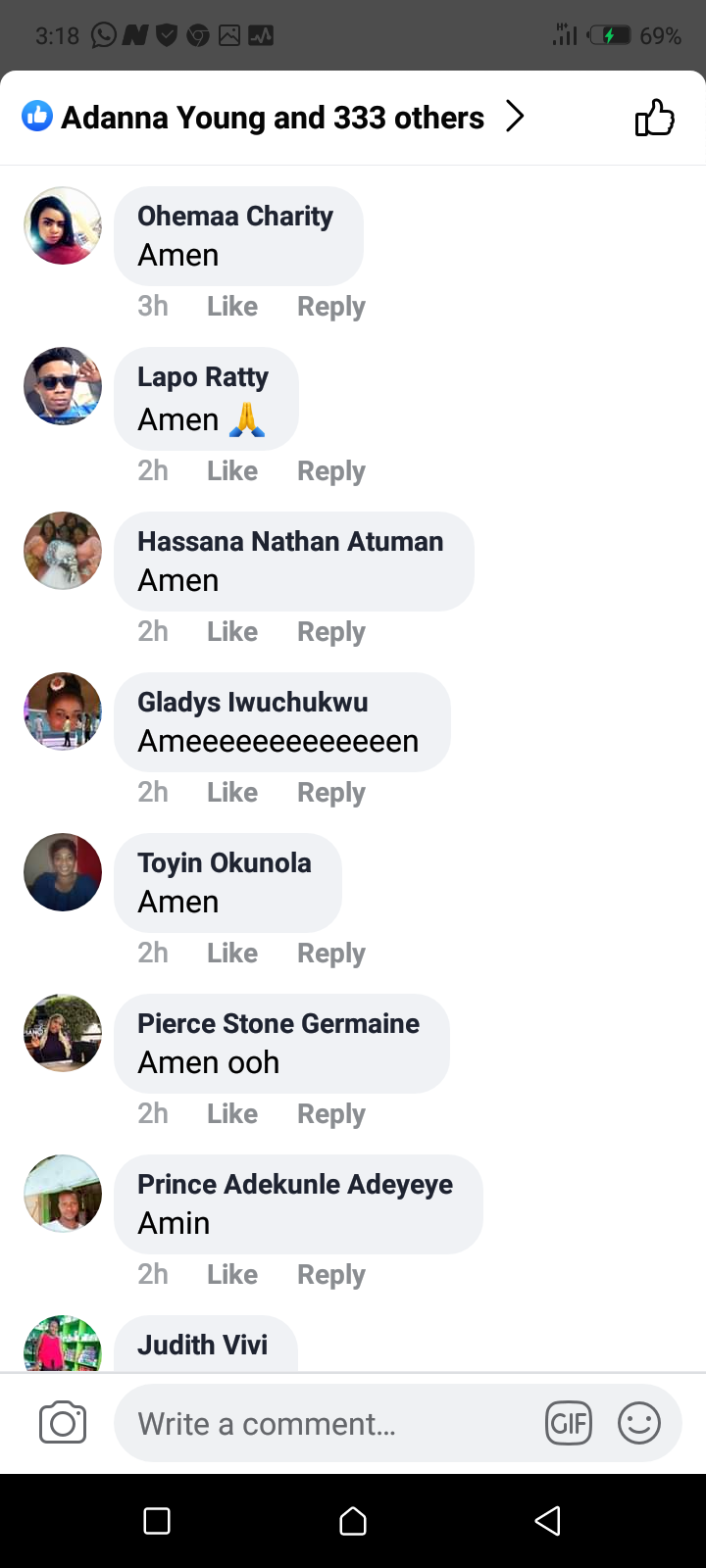 Fac